College time is the most awesome duration that every person remembers in his/her tenure of life. These days are one of the most precious parts of any individual's life. The FESTs, Intercollege championships, and many other events make life in college more memorable. Of all events, the Annual Athletic Meet of any college is one of the most awaited one.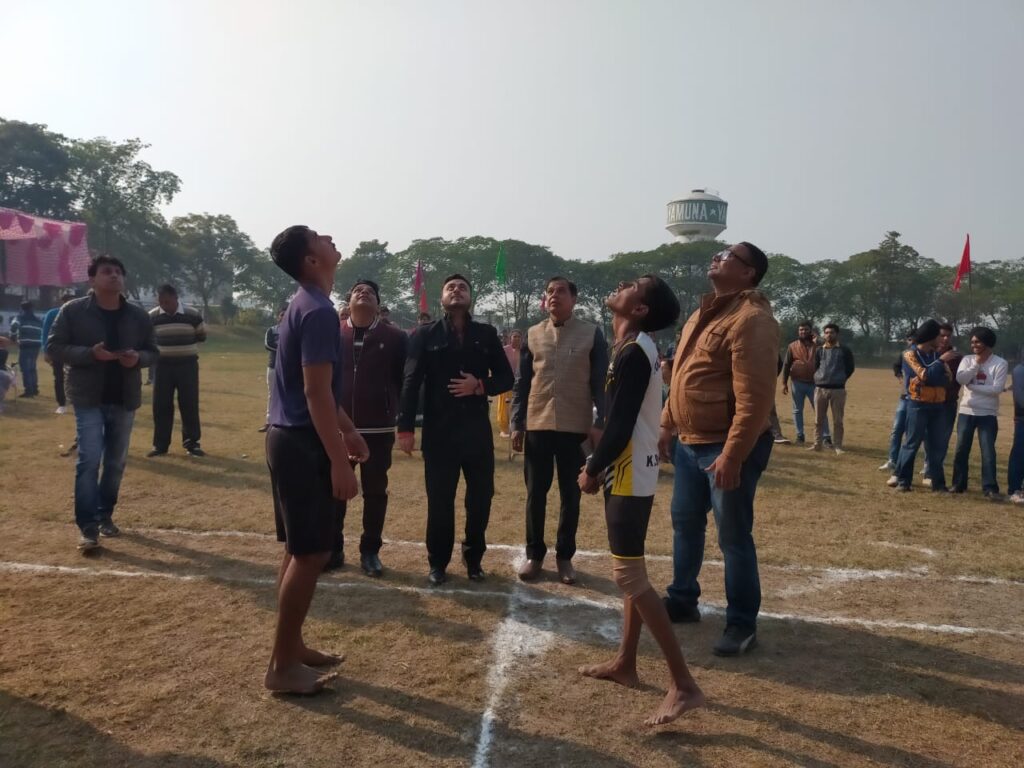 This was the time when students were going to get a wide set of opportunities to showcase their sportsmen spirit. A large number of  students took part and showcased their talent to the distinguished guests.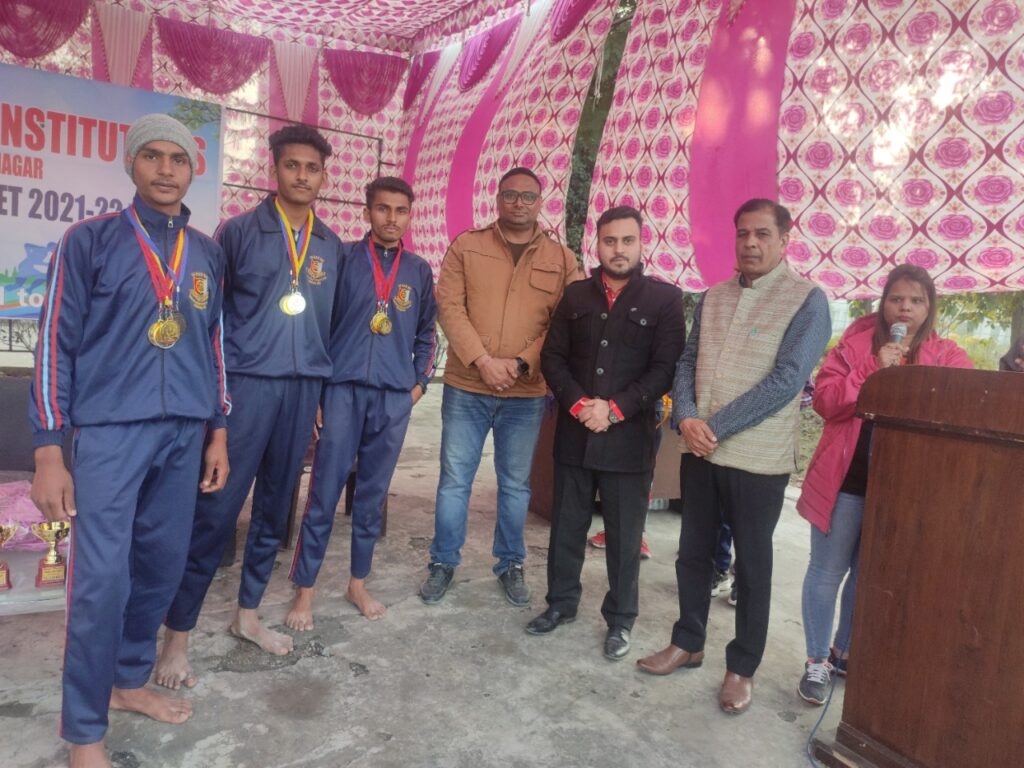 Students were filled a lot of energy after the opening ceremony and were ready to compete with each other in their respective fields. The events were going to be filled by a lot of glorious memories for the participants and the students witnessing it. Histories are going to be created, records of are going to be broken, and memories are going to be created.