A candidate for admission to BDS courses in Govt./ Govt. Aided Dental institutions and Open Merit Category (State Quota) Seats in Dental institutions will be eligible if he/She:
i) Is a citizen of India.
ii) The candidates, who are bonafide residents of Haryana as per instructions issued by the Chief Secretary to Govt. Haryana and Whose parents produce (S) Haryana Residence Certificate as per Government instructions given in Annexure II,III & IV or any modification issued by competent authority from time to time.
iii) For management Category. Candidates from all over India shall be eligible, irrespective of their state of domicile and place of study.
iv) All candidates (General/SC/SC (Deprived)/ BC-A / BC-B/ Benchmark disabilities/ EWS/ ESM/ FF) desirous of seeking admissions in any category of seats should fulfill the minimum eligibility criteria/qualifications/ qualifying criteria as prescribed in the Information bulletin for National Eligibility-Cum-Entrance Test (NEET) issue by NTA and as per regulations of Dental Council of India issued from time to time.
No Candidate in who has failed to obtain the minimum eligibility marks (as specified in NEET UG) Shall be eligible for admission to BDS courses.
Note :-The Candidates who have been provisionally allotted seats will have to bring, in original, all relevant certificates/documents at the time of document verification without which admission to UG curse shall not be granted. Attested photocopies of certificates/documents will not be considered valid for the purpose of admission and the seat allocated to them online shall be cancelled.
After commencement of UG Course,
i) He/She will be debarred for next three year from applying for admission to MBBS/BDS Course in the State,
ii) He/She will have to pay the Bond Money ₹10 lakhs (₹ Ten Lakhs only) for UG course for which bond shall be executed at the time of admission by the Institute. The candidates at the time of admission will be required to execute a bond with two sureties (on non-judicial stamp duly attested by 1st Class Magistrate) that he/she will not leave the course before completion. I n case, any one leaves the course midway, he/she will pay ₹10 lakhs (₹ Ten lakhs only) to the Institutions (Government/Government Aide/Private) Concerned. The Institution reserves the right to recover such money from the defaulters as per due procedure and thereafter the candidates will also be debarred for admission to BDS Course in the State for next 03 year. The same shall be applicable for the candidates taking admission under management Category also.
iii) Any Candidate who leaves the course midway shall have to pay the fee of the Academic Session during which he/she leaves the course along with the 50% of fee of the next Academic Session in addition to the Bond notified as in Point (ii) above in of Private Institutions.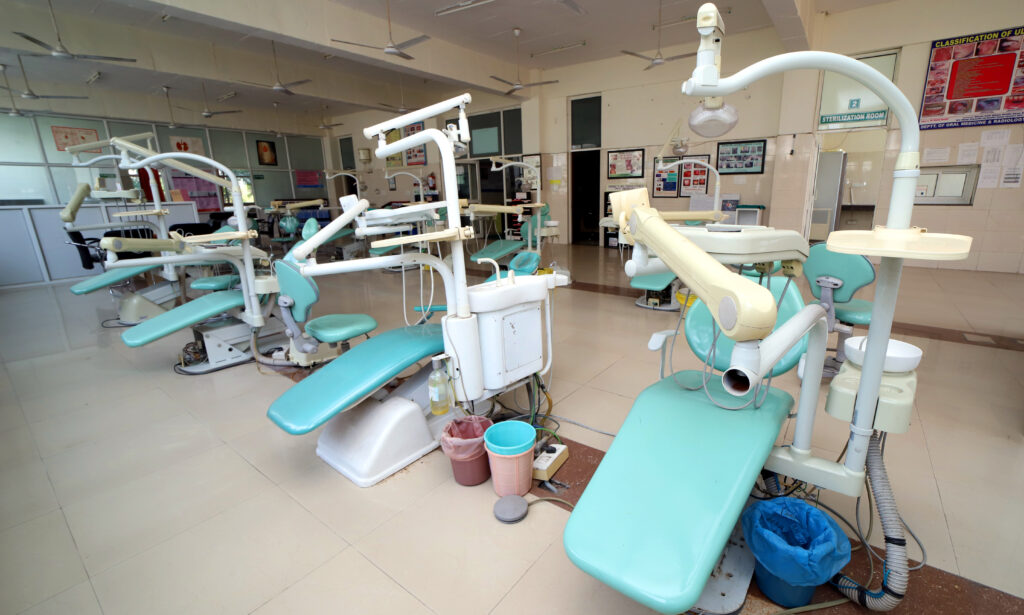 Take the next step towards a career in Yamuna Group of Institutions.